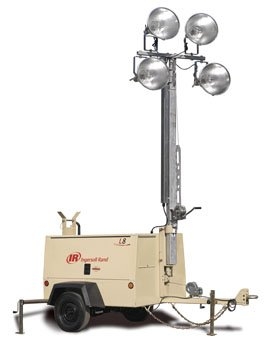 Light Plant Port 4000WATT
Light Plant Port 4000WATT
17" Mastic Remover With DR.
Manufacturer: Virginia Abrasives
17" Mastic Remover With DR.
Please contact us for current pricing and availability.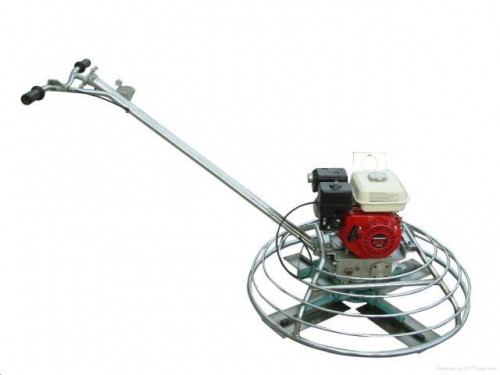 Trowel
Trowel, Power 36" W/ 8 HP
RT-20 Trencher
Manufacturer: Ditch Witch
36 inch walk behind track driven trencher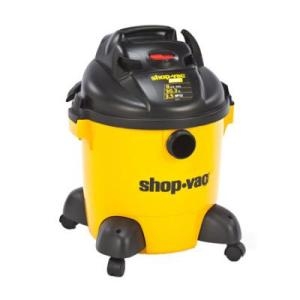 Pro Series Shop Vac
Pro Series Wet/Dry Vacuum 3.5 Peak HP is a powerful single stage bypass motor features quiet operation, lock-on hose, and features convertible blower port, durable plastic tank, on board tool storage, top handle, 2-latch lid for convenient use, cord wrap, easy on/off switch, 6-ft. power cord, 4-wheel easy roll casters.
Accessories include:
8-ft. x 1-1/4 inch Lock-On hose
3 extension wands
10-inch wet/dry floor nozzle
Crevice tool
Gulper nozzle
Efficient cartridge filter
Collection filter bag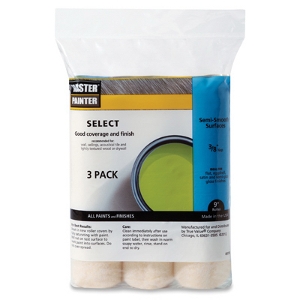 Master Painter 3pk Roller Covers
Master Painter Select, 3 Pack, 3/8" Nap, Roller Cover, For All Paints & Stains On Semi Smooth Surfaces.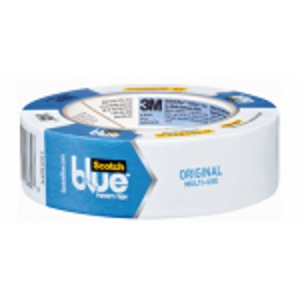 Scotch Painters Tape
Scotch Blue, 1-1/2" x 60 YD, 38.1 mm x 54.8 mm, Original Multi-Surface Painter's Tape, Removes Cleanly Without Adhesive Transfer Or Surface Damage For Up To 14 Days, Even In Direct Sunlight, Medium Adhesion Tape That Is Ideal For Painted Walls & Trim, Glass & Hardware.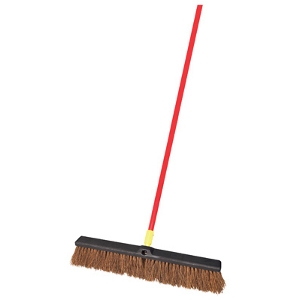 Bulldozer Push Broom
24" Bulldozer Push Broom, Rough-Sweep, Features Full 4" Palmyra Bristles With Resin Block, 60" Steel Handle, 5 Year Warranty.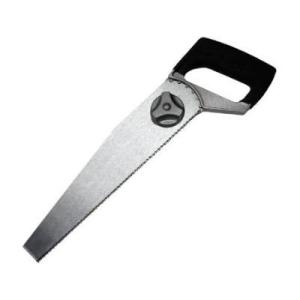 13" Complete PVC Saw
Manufacturer: Superior Tool Company
Model Number: 636712
Cuts up to 1 In. schedule 40 pipe and 2 In. copper tubing. Capacity: 5/8 In. to 2-1/8 In. O.D. tubing, conduit and steel fencing; 3/8 In. to 1 In. steel or iron pipe, including galvanized. It's made of strong, lightweight aluminum construction and a comfort non-slip, polymer grip. Durable epoxy powder-coated finish for corrosion-resistance & durability.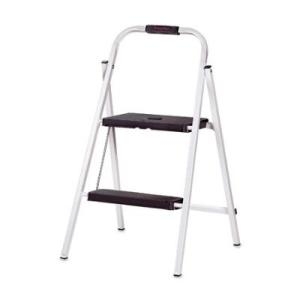 Gorilla 2-Step Skinny Mini Step Stool
This stool is the perfect size to reach anything in the home. Folds flat for easy storage. Features locking safety latch, non-slip steps and 200-lb. weight capacity. ANSI Type 3 Duty Rating.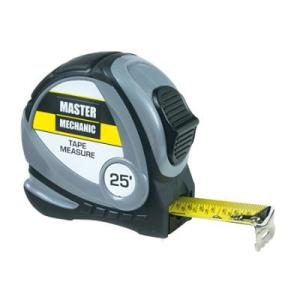 25 Ft Tape Measure
Manufacturer: Master Mechanic
Model Number: 163006
Master Mechanic, 25', Tape Measure, 1" Wide Tape, Printed 1/8" Graduations & Fractions, Large Printed Inches Numerals First 12", Nylon Coated Blade For Long Life, High Impact ABS Case With Rubber Over Mold Grip, Removable Belt Clip.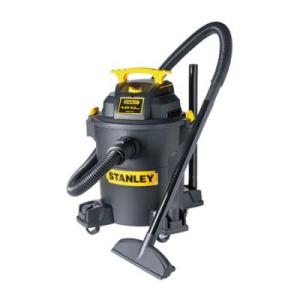 6 Gallon Wet/Dry Vac
Manufacturer: Stanley
Model Number: 164879
Stanley, 6 Gallon, Portable Wet/Dry Vac, 4.0 Peak HP Motor, 6 Gallon Poly Container, Airflow, 75 CFM, Rear Blower Port, Swiveling 4 Casters Provide Ease Of Movement, 10' Power Cord, Built In Cord Wrap, Accessory Holder To Get All Tools Organized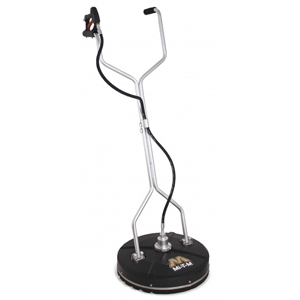 Mi-T-M Corp 20-inch Rotary Surface Cleaner
Manufacturer: Mi-T-M
Model Number: AW-7020-8003
Clean large surfaces faster and easier than with a standard cleaning nozzle. The Mi-T-M rotary surface cleaners are equipped with strong-bristled brushes for long life and easy glide control. This cleaning accessory can be used on decks, patios, sidewalks, driveways, pool decks, parking lots and any other horizontal surface.
Please contact us for current pricing and availability.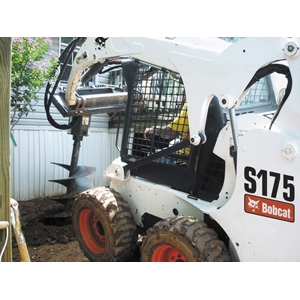 Please contact us for current pricing and availability.