Professional Wheelbarrow
Manufacturer: Ames True Temper
SKU: 588683
Model Number: C6
The 6 cubic feet professional steel wheelbarrow is has a seamless metal tray, a two-ply tire and wooden handles. It's perfect for hauling and dumping soil, rocks, supplies and other heavy loads. With an 8-In. pneumatic wheel this wheelbarrow offers smooth rolling on any surface.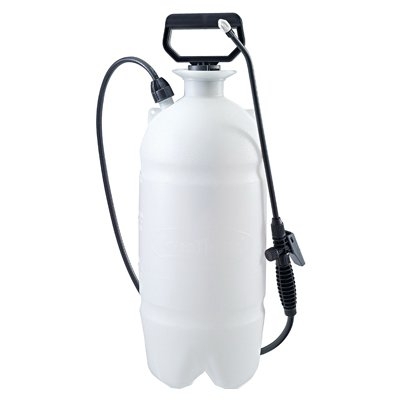 Green Thumb 2-Gallon Tank Sprayer
Manufacturer: Anthony Forest Products
SKU: 131894
Model Number: 30162GT
2 gallon light duty tank sprayer. Poly thumb operated control valve with in line filter. Poly wand with adjustable cone nozzle for precise spraying. Adjusts from fine to long distance stream. d-handle pump with wand holder built in.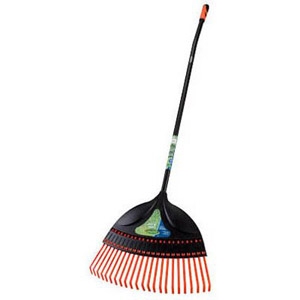 Green Thumb Poly Lawn/Leaf Rake
Manufacturer: Anthony Forest Products
SKU: 132062
Model Number: GT-35
Lightweight 23-tine rake makes fall cleanup less of a chore. Features metal handle and comfort grip. Colors may vary.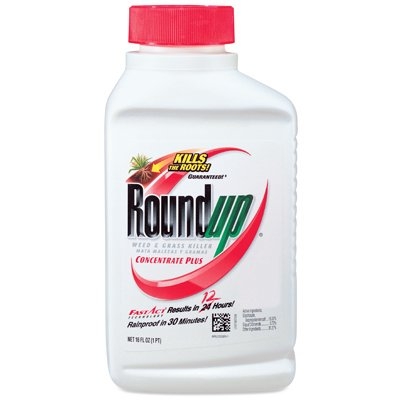 Roundup Weed & Grass Killer Concentrate
Manufacturer: SharkBite | Cash Acme
SKU: 596759
Roundup Weed & Grass Killer Concentrate is fast acting with visible results in 12 hours. Use around flower beds, trees, driveways, walkways, and fence lines. Rainproof in 30 minutes. Plant 1-3 days after application. Kills weeds & grasses to the root - Guaranteed. 1 Pint.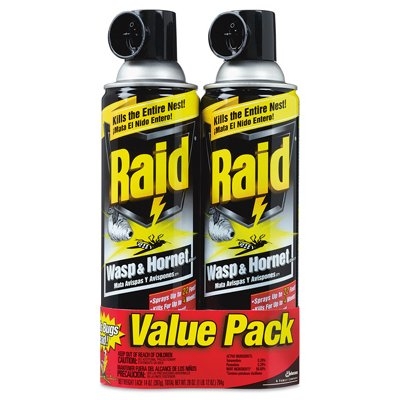 Raid Wasp & Hornet Killer
14 oz. Aerosol kills wasps & hornets on contact from 25'. Kills in seconds! Residual action kills wasps & hornets that return to the nest - kills larvae & pupae in nest. 2-Pack.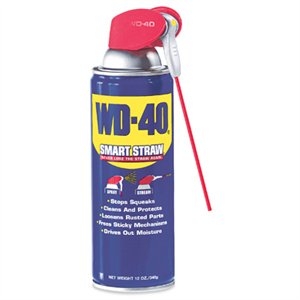 WD-40
WD-40 Smart Straw features a built in straw so you will never lose the little red straw again! Flip up for stream, flip down for regular spray action. WD-40 lubricates, cleans, protects, penetrates and displaces moisture. With over 2000 uses, there's always another use!


Please contact us for current pricing and availability.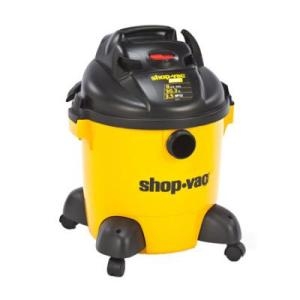 Pro Series Shop Vac
Pro Series Wet/Dry Vacuum 3.5 Peak HP is a powerful single stage bypass motor features quiet operation, lock-on hose, and features convertible blower port, durable plastic tank, on board tool storage, top handle, 2-latch lid for convenient use, cord wrap, easy on/off switch, 6-ft. power cord, 4-wheel easy roll casters.
Accessories include:
8-ft. x 1-1/4 inch Lock-On hose
3 extension wands
10-inch wet/dry floor nozzle
Crevice tool
Gulper nozzle
Efficient cartridge filter
Collection filter bag
Wheelbarrow
Manufacturer: True Temper Golf Shafts
SKU: 161352
True Temper, 5 CUFT, Wheelbarrow Has Corrosion Proof Poly Tray, Recessed Bolt Holes, Rib Structure Improves Strength, HDPE Material For All Weather Performance, Flat Front Won't Tip As Easily When In Storage, Bolt Retention In Risers, Double Coated Hardwood Handles.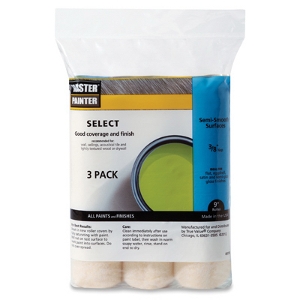 Master Painter 3pk Roller Covers
Master Painter Select, 3 Pack, 3/8" Nap, Roller Cover, For All Paints & Stains On Semi Smooth Surfaces.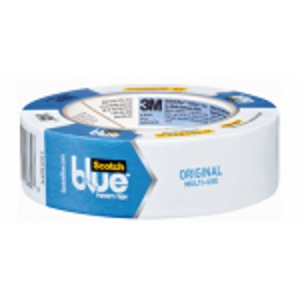 Scotch Painters Tape
Scotch Blue, 1-1/2" x 60 YD, 38.1 mm x 54.8 mm, Original Multi-Surface Painter's Tape, Removes Cleanly Without Adhesive Transfer Or Surface Damage For Up To 14 Days, Even In Direct Sunlight, Medium Adhesion Tape That Is Ideal For Painted Walls & Trim, Glass & Hardware.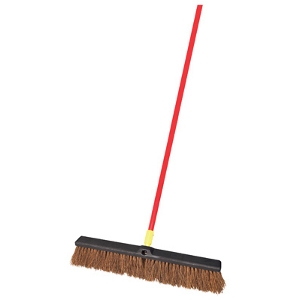 Bulldozer Push Broom
24" Bulldozer Push Broom, Rough-Sweep, Features Full 4" Palmyra Bristles With Resin Block, 60" Steel Handle, 5 Year Warranty.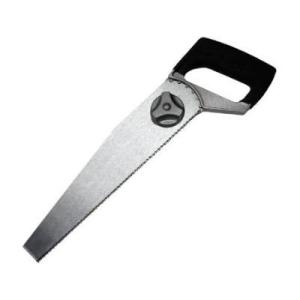 13" Complete PVC Saw
Manufacturer: Superior Tool Company
Model Number: 636712
Cuts up to 1 In. schedule 40 pipe and 2 In. copper tubing. Capacity: 5/8 In. to 2-1/8 In. O.D. tubing, conduit and steel fencing; 3/8 In. to 1 In. steel or iron pipe, including galvanized. It's made of strong, lightweight aluminum construction and a comfort non-slip, polymer grip. Durable epoxy powder-coated finish for corrosion-resistance & durability.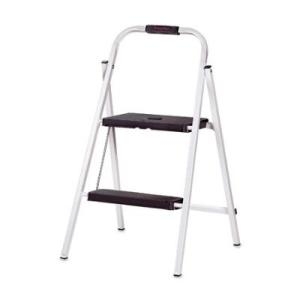 Gorilla 2-Step Skinny Mini Step Stool
This stool is the perfect size to reach anything in the home. Folds flat for easy storage. Features locking safety latch, non-slip steps and 200-lb. weight capacity. ANSI Type 3 Duty Rating.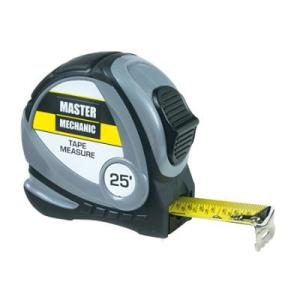 25 Ft Tape Measure
Manufacturer: Master Mechanic
Model Number: 163006
Master Mechanic, 25', Tape Measure, 1" Wide Tape, Printed 1/8" Graduations & Fractions, Large Printed Inches Numerals First 12", Nylon Coated Blade For Long Life, High Impact ABS Case With Rubber Over Mold Grip, Removable Belt Clip.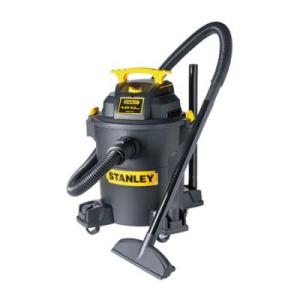 6 Gallon Wet/Dry Vac
Manufacturer: Stanley
Model Number: 164879
Stanley, 6 Gallon, Portable Wet/Dry Vac, 4.0 Peak HP Motor, 6 Gallon Poly Container, Airflow, 75 CFM, Rear Blower Port, Swiveling 4 Casters Provide Ease Of Movement, 10' Power Cord, Built In Cord Wrap, Accessory Holder To Get All Tools Organized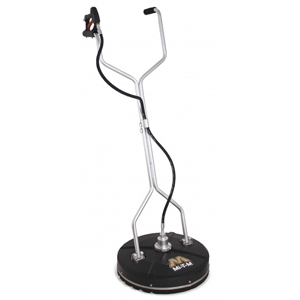 Mi-T-M Corp 20-inch Rotary Surface Cleaner
Manufacturer: Mi-T-M
Model Number: AW-7020-8003
Clean large surfaces faster and easier than with a standard cleaning nozzle. The Mi-T-M rotary surface cleaners are equipped with strong-bristled brushes for long life and easy glide control. This cleaning accessory can be used on decks, patios, sidewalks, driveways, pool decks, parking lots and any other horizontal surface.
Please contact us for current pricing and availability.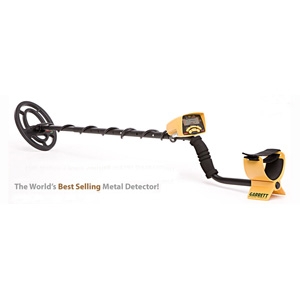 Please contact us for current pricing and availability.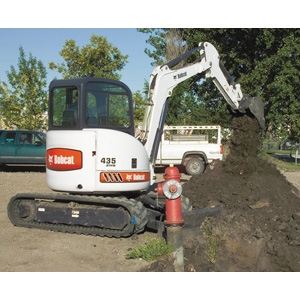 Bobcat Excavators
Manufacturer: Bobcat
Model Number: 435
Rubber track compact Excavator
Please contact us for current pricing and availability.
655PM Mortar Mixer Honda GX160
655PM Mortar Mixer has a 6 cu.ft. batch capacity, 1 1/2 - 2 bag capacity. Use this tow-behind mixer to mix mortar, plaster, stucco, color blending and fireproofing - every mixing
need.
Please contact us for current pricing and availability.
65CM Concrete Mixer Honda GX160 BD
65CM Concrete Mixer is a 6 cu.ft. batch capacity, 1/2 - 1 bag capacity mixer. The 65CM tow-behind mixer is the contractor's choice for fast and easy concrete mixing.
Please contact us for current pricing and availability.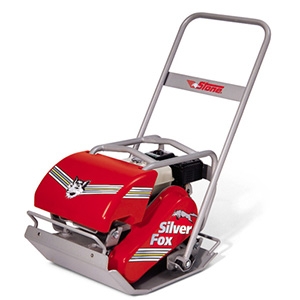 SFP3000 Forward Plate Honda GX160
Manufacturer: Stone Construction, Inc.
Model Number: 1989
SFP3000 gas-powered Forward Plate is 20" wide and has an eccentric force of 3000 lbs. Stone Forward Plates deliver superior performance on all surfaces. These vibrating plates are fast and nimble to get the job done easily with smart features designed to extend component life and increase performance. Use for granular soil, backfill. Ideal for landscaping creating a base and setting stone and pavers.
Please contact us for current pricing and availability.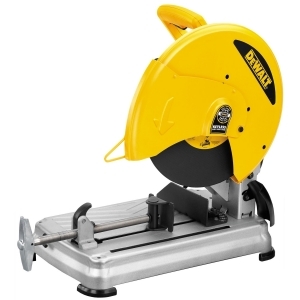 14" Metal Chop Saw
Manufacturer: DeWalt Tools
SKU: 767804
Model Number: D28715
14" Metal Cutting Chop saw used for cutting any ferrous metals such as rebar, steel studs, pipe, threaded rod, angle iron, etc
Please contact us for current pricing and availability.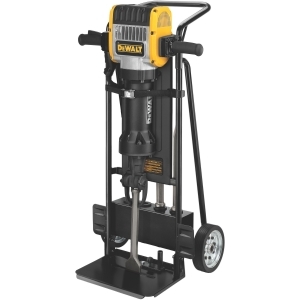 Pavement Breaker
Manufacturer: DeWalt Tools
Model Number: D25980K
Electric Pavement Breaker with Cart and Chisels. Designed for heavy duty concrete demolition. Shocks reduce vibration by 70% for better user comfort and control
Please contact us for current pricing and availability.