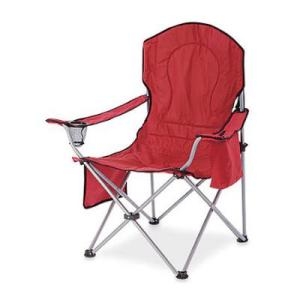 Padded Chair
Oversized, padded polyester cushioning
Cooler and side magazine pocket included
Steel frame
Carrying case included
Dimensions: 25" L x 25" W x 1" H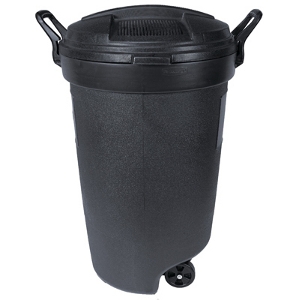 Roughneck Refuse Can
32 Gallon, Rougneck, Wheeled, Black, Refuse Can, Heavy Duty Wheels Provide Easy Portability For Large Loads, Friction Fit Lids With Handles That Lock Down, Provide Double Security & Protection Against Rodents, Pests, Etc.
PRE White Plastic Dining Chair
SKU: 122799
Model Number: 2180
Our white plastic folding chairs, also known as polyfolds, have specifically contoured seats and backs making them the most comfortable and ergonomic chairs on the market. They are durable, yet lightweight
Please contact us for current pricing and availability.